Elegant Themes The First Stop For Themes
I want to start with how happy I am to find Elegant Themes. They are a place to get good themes and plugins. Divi is their most wanted and used theme they offer. It gives you the ability to design what you desire without having to code anything. We also see Extra as the secondary theme to Divi. Now, Extra does not get much attention as Divi does, but it is in second place and is an excellent theme. We will go into details about these two themes later on.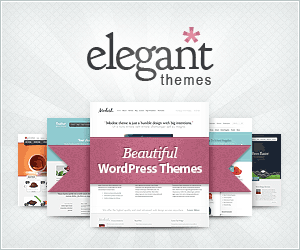 The two best plugins they offer are bloom and monarch. Well, other than Divi builder, but we won't be covering that itself due to it being part of Divi and Extra. Now, what are these two plugins you may ask? Bloom is an e-mail opt-in plugin that allows you to include a subscription form anywhere on the site. Bloom could help get people to join your newsletter and become subscribers. Monarch is a social sharing plugin that allows members to share your content across social networks easier. It comes with a variety of options to display the social sharing. We also will go into details on these two plugins later.
Divi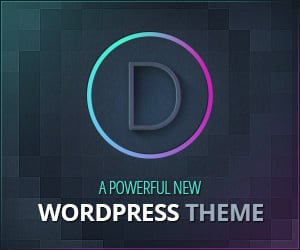 Divi is a theme that combines a page-builder and ease of use to the mixture of developing a website. With Divi, you can build pages with ease due to the page builder. You can create a fantastic homepage with no coding knowledge. If you feel lost when trying to create a website, you can use pre-made layouts given free by Elegant Themes. I enjoy using Divi as my theme for our central community hub as it allowed me to design an excellent site without having to code so much. I recommend that everyone give the design a try.
Extra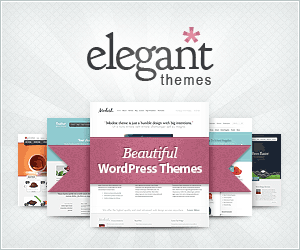 Extra is another theme by Elegant Themes. You can build that magazine style website you wanted for a long time with ease. With Extra, you can make a homepage like a magazine or newspaper with no coding knowledge. Extra is the second theme that appears to sell the most compared to Divi. Extra uses the same builder that Divi does but includes a category builder that can help with building unique layouts for categories and the home.
Now, what design would I pick from, you may ask? I would have to say it would be a hard question to answer. Divi is more towards those who want freedom in designing the website. Extra is towards those who wish to a site already built but can change if they're going to. You can make the same output with both, but I would recommend Divi for a custom design over Extra. At the same time, I would recommend Extra for those who want to post content without wanting to do many customizations.
However, Azrael, you said a few plugins are worth mentioning. Yes, you are right I did say that, and we are now going to dive into those plugins. Now, I will warn that the next two plugins are a must have if you wish to have real blogging experience. Bloom and Monarch are taking the toll among the other plugins.
Bloom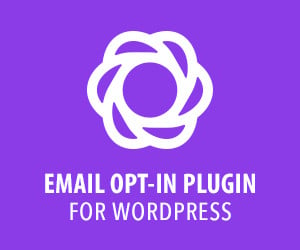 Bloom is an opt-in plugin that helps you set up opt-in forms around the site. You can customize them to how you want the opt-in to appear. Do you want it to slide in when a visit gets to 50% of the page? You can start with Bloom. They can customize every aspect of Bloom. Whether you use CSS or the options given, you can change how the opt-in looks.
Did you know you also have the bloom to appear on every post you make with no coding? Yup, you heard right. We can now include an opt-in without coding. How nice is that?
Bloom has multiple layout options. You can set it up for fly-in, widget, inline, below post, pop up, or locked content. Yes, you can hide content with Bloom. Have a file you wish to share but want to have them sign up for your newsletter? You can now with Bloom.
Last, we have the Monarch; Monarch is Bloom's best friend with social networking.
Monarch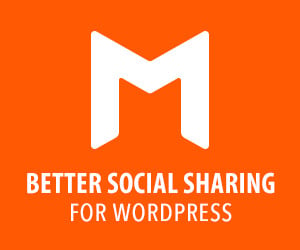 Monarch is a social networking plugin. It makes it easy to set up sharing and following your networks. You can customize it as easy as customizing Bloom. The beautiful part about Monarch is that it plays well with any theme. You do not need extra coding for it to work.
Monarch offers settings for fly-in, media, pop-up, and sidebar. Each one can have customization done to your liking. You can see an example of the standard sidebar option while reading this article.
In conclusion
What would I use if I was new to Elegant Themes? I would use Divi with Bloom and Monarch to make a lovely site. If I were going for the magazine look, I would use Extra, Bloom, and Monarch. As any of these options is a nice setup for any niche, I would have to say it is too hard to pinpoint one design to use.
Thanks,
Azrael